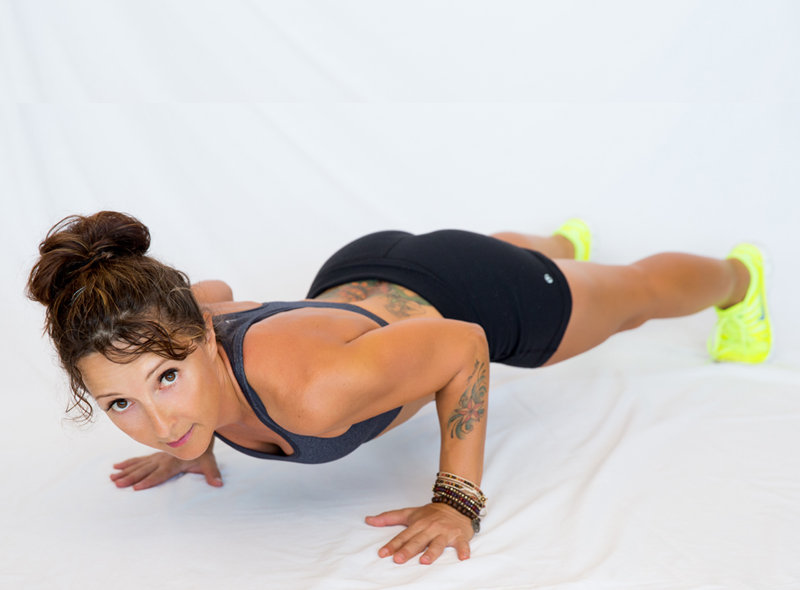 PRIVATE BOUTIQUE FITNESS STUDIO
Glow Fitness is a private personal training studio.  Glow offers personal training, group fitness classes, yoga and also features thai yoga massage.  Sessions can also take place at your villa or on the beach.
SNEAKY PETE WORKOUT SERIES
The first 18 day series is centered around #sneakypetetheboston She is here to motivate and add a moment of humour to the process. This series includes a pushup challenge.  
GFIT WORKOUT SERIES
The second series is me and my workouts.  More dumbbell strength based workouts.; with a mix of strength, HIIT, stretch, upper, lower … something new everyday!  As well as a daily theme song and Instagram includes fun fitness quotes to keep you smiling.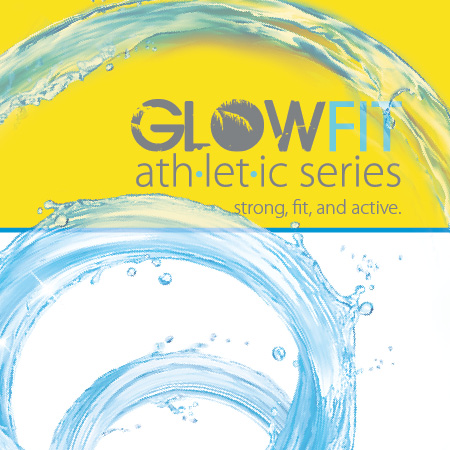 ATH•LET•IC  WORKOUT SERIES
The third online Series – GFIT ath•let•ic starts tomorrow. It includes 20+ workouts. Along with the scheduled workout will be a finisher challenge. What does this mean?  You will have a challenge to keep track of reps or time & set your goal to meet or beat your number when we repeat the challenge. It is your personal best and no one else's!
Please contact me if you would like to join: EMAIL   | Phone: 1.649.442.4852