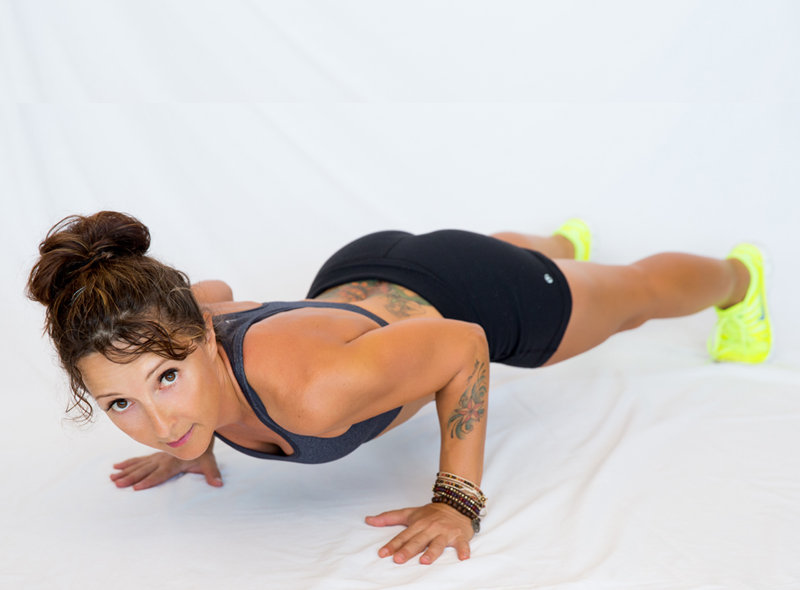 PRIVATE BOUTIQUE FITNESS STUDIO
Private Training
Corrective Exercise
Small Group Training
Glow Fitness is a private personal training studio. Glow offers personal training, specialization in corrective exercise and small group fitness.  Glow on the go – sessions can also take place at your villa or on the beach.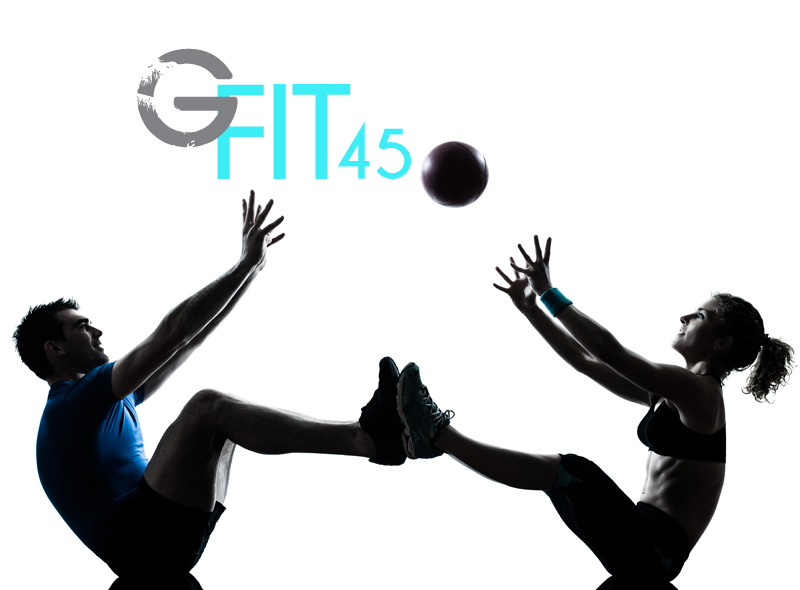 GFIT45
The 45 minute session that combines elements of HIIT, circuit and functional training. This combination targets strength and enhances muscular and cardio endurance.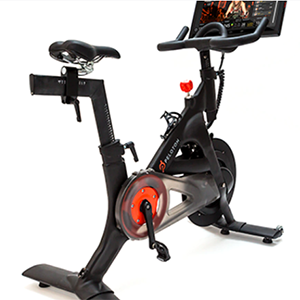 FITNESS EQUIPMENT RENTAL
We offer fitness equipment rental for Providenciales in the Turks and Caicos.  Peloton, rowing machine, skierg, bikeerg, dumbbells, kettlebells, bands …. and more.  Call 649.442.4852 or email for more information.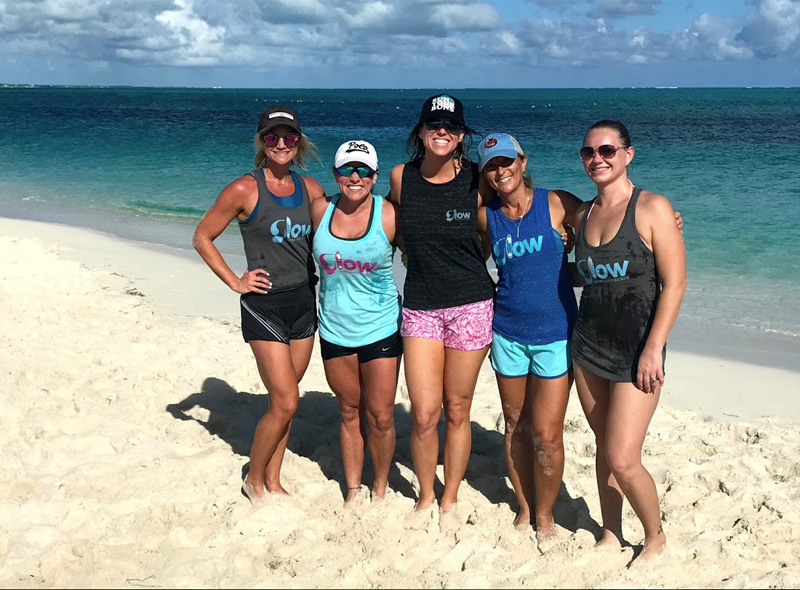 FITNESS TRAINING @ THE BEACH
Book your personal training session on the beach  or  plan a great group activity. Why not sweat it out on the Worlds #1 rated beach with a Grace Bay Beach Bootcamp!