GLOW FIT HOME BASED WORKOUTS
These home workouts were developed while under lockdown on the Turks and Caicos Islands, March/April/May 2020.  There were participants are from around the globe including; Turks & Caicos Islands, Bahamas, Canada, United Kingdom, and USA. It was a highlight in very unusual times to have a positive impact with so many individuals.  Enjoy!
GET FIT • GET STRONG

>> UNLEASH YOUR INNER ATHLETE
SNEAKY PETE WORKOUT SERIES
The first 18 day series is centered around #sneakypetetheboston She is here to motivate and add a moment of humour to the process. This series includes a pushup challenge.  
GFIT WORKOUT SERIES
The second series is me and my workouts.  More dumbbell strength based workouts.; with a mix of strength, HIIT, stretch, upper, lower … something new everyday!  As well as a daily theme song and Instagram includes fun fitness quotes to keep you smiling.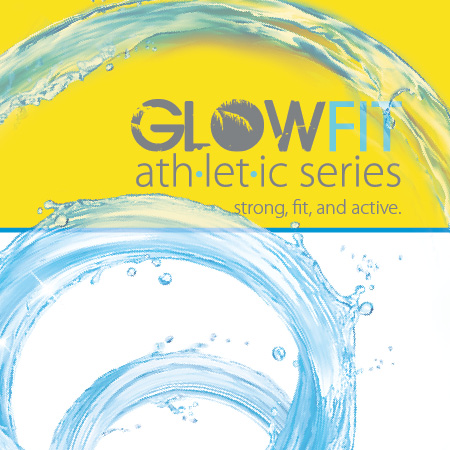 ATH•LET•IC  WORKOUT SERIES
This Series includes 20+ workouts. Along with the scheduled workout will be a finisher challenge.  You will have a tracker to challenge yourself to improve with each skill.  Your goal to meet or beat your number when we repeat the challenge. It is your personal best and no one else's!
 PLEASE NOTE:
The videos are for demonstation purposes only, follow the actual workout routine posted.
Workout out responsibly.  Do make sure you modify to your fitness level.  Do modify or substitute exercises to accomodate any aches, pains, injuries or health issues you may have.  Use this program at your own risk. Follow any fitness guidelines your Doctor has given you.
You can modify to low or high impact, push ups from knees to toes, water jugs for dumbbells … sometimes we have to be flexible with the resources around us!