Graphic Design
for clients near and abroad
Fitness and a creative outlet … Nancy Mizinski founded her first graphic design company in 2005 ~ Hula Girl Graphic Design.
FACT:  Nancy has a collection of hula girls that she has collected since she was young.
She has worked on a wide range of graphic design projects including branding, print design & production, web design & electronic marketing promotion, advertising and design for promotional products.
She has always approached each project with professional enthusiasm. A collaborative approach, affordable rates and flexibility in scheduling projects has set her business apart.
Over the last 15 years, Nancy has provided graphic design for a wide variety of companies. Her portfolio includes extensive design & marketing in a variety of industries. Always a busy girl, Nancy has also designed and produced her own snow board and yoga clothing line.
Current projects include print work ~ advertising and marketing materials.  She is also doing wordpress sites.  She will design, set up and help you take control (if you desire) so you do your own editing as well as search engine optimization.
[Contact]  Nancy  for more information.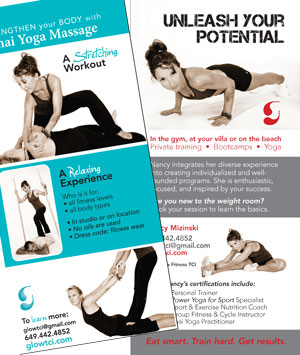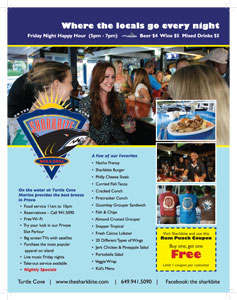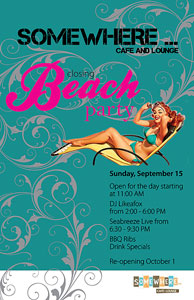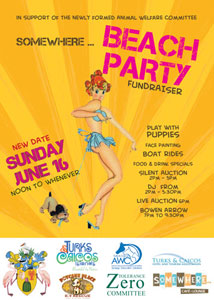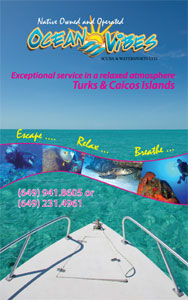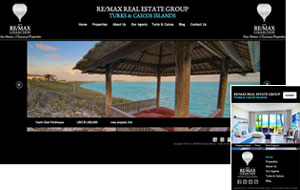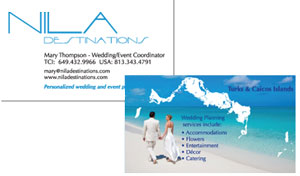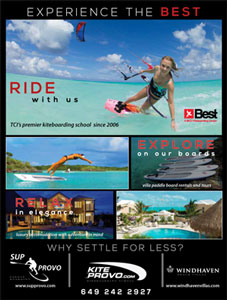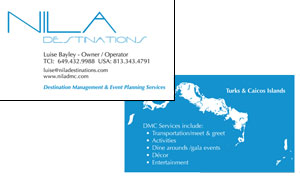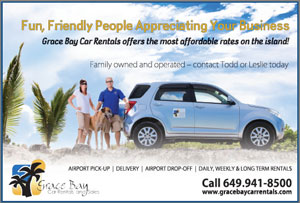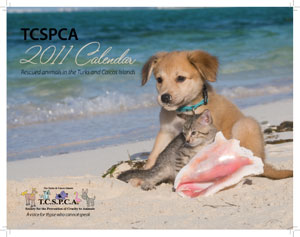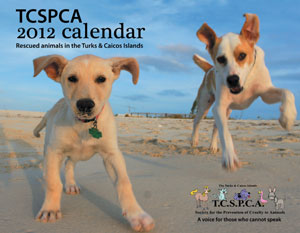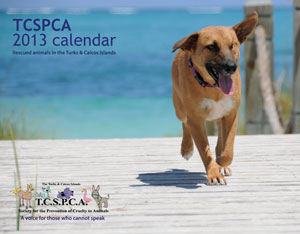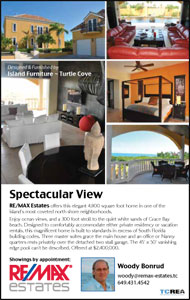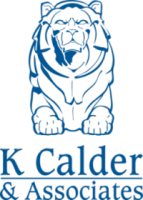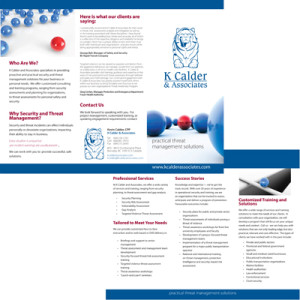 I have had the privilege of working with Nancy Mizinski during the critical formation of my international consulting company. Nancy's expertise and professionalism was essential to developing a practical and cost effective approach to branding our services and corporate material. I am honored to have an opportunity to recommend Nancy and her services and do so without hesitation.
Kevin Calder — Kevin Calder & Associates
Nancy Mizinski saved the day for me by coming up with a fantastic design for my business cards on very short notice. Nancy took the time to really listen to what I wanted, and quickly came up with a memorable, personalized design. She has an amazing eye for detail and is prompt, professional, and provides exceptional customer service. I routinely get compliments from people on my business cards, and they're a great conversation starter – thanks, Nancy!
Karina Fuentes — Professional Writing Services
Nancy Mizinski's creativity and superb customer service shine! Her services are truly oriented towards her client's success, and very cost effective. When I give my business card to a prospective client, the common response is "What a beautiful card… and how well it reflects what you do". Nancy's work is truly making a difference to my business success. Thank you, Nancy!
Patricia Gibb — Consultant, Building great places to work…